Mission Opportunities
Springfield Fellowship Church
We are committed to helping a new church plant, Springfield Fellowship, located in Springfield, TN. If you would be interested in helping this new church as they seek to reach the community in that area for Christ, please contact Danny Dixon, Springfield Fellowship Pastor.
Appalachian Mission Trips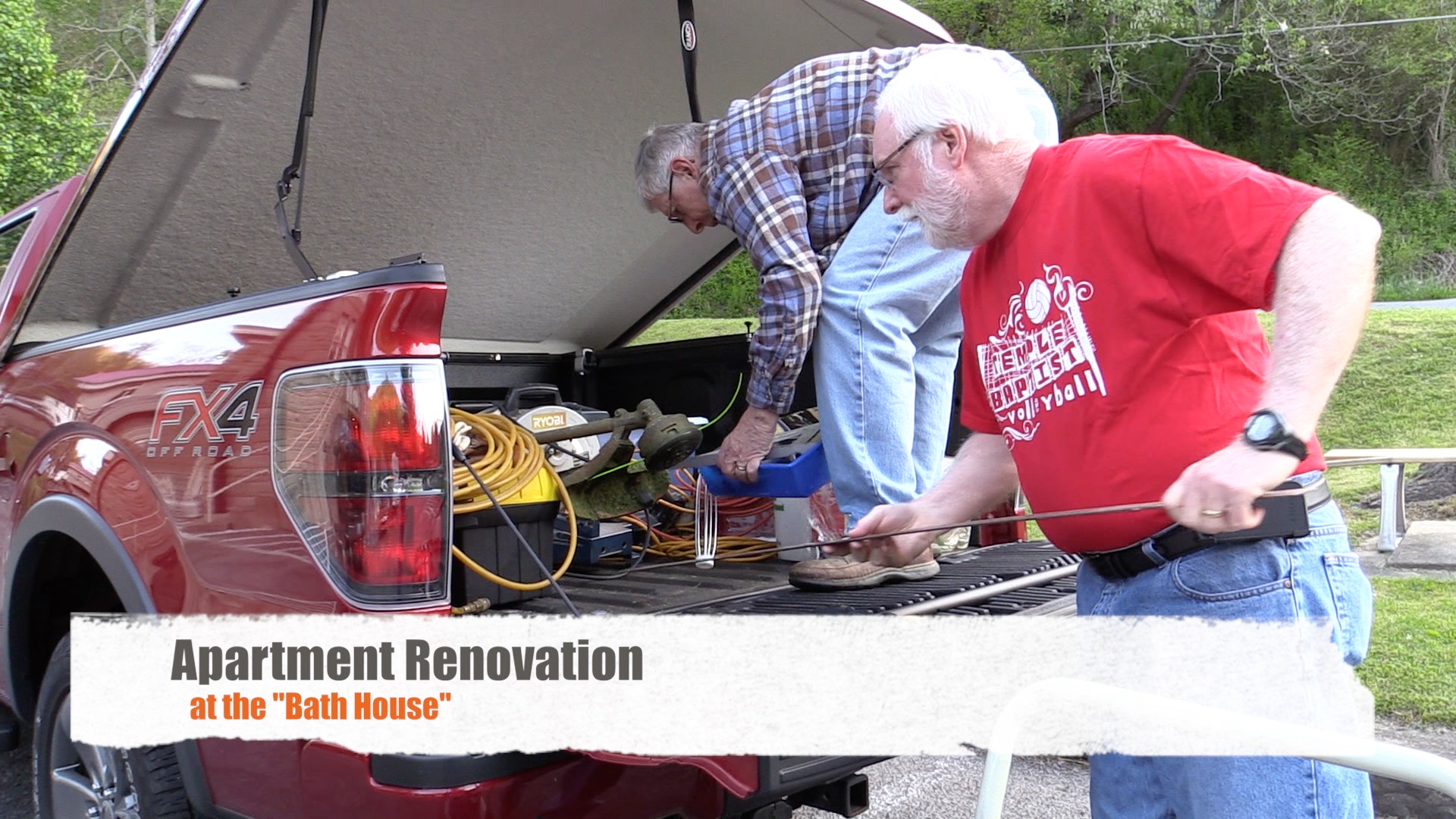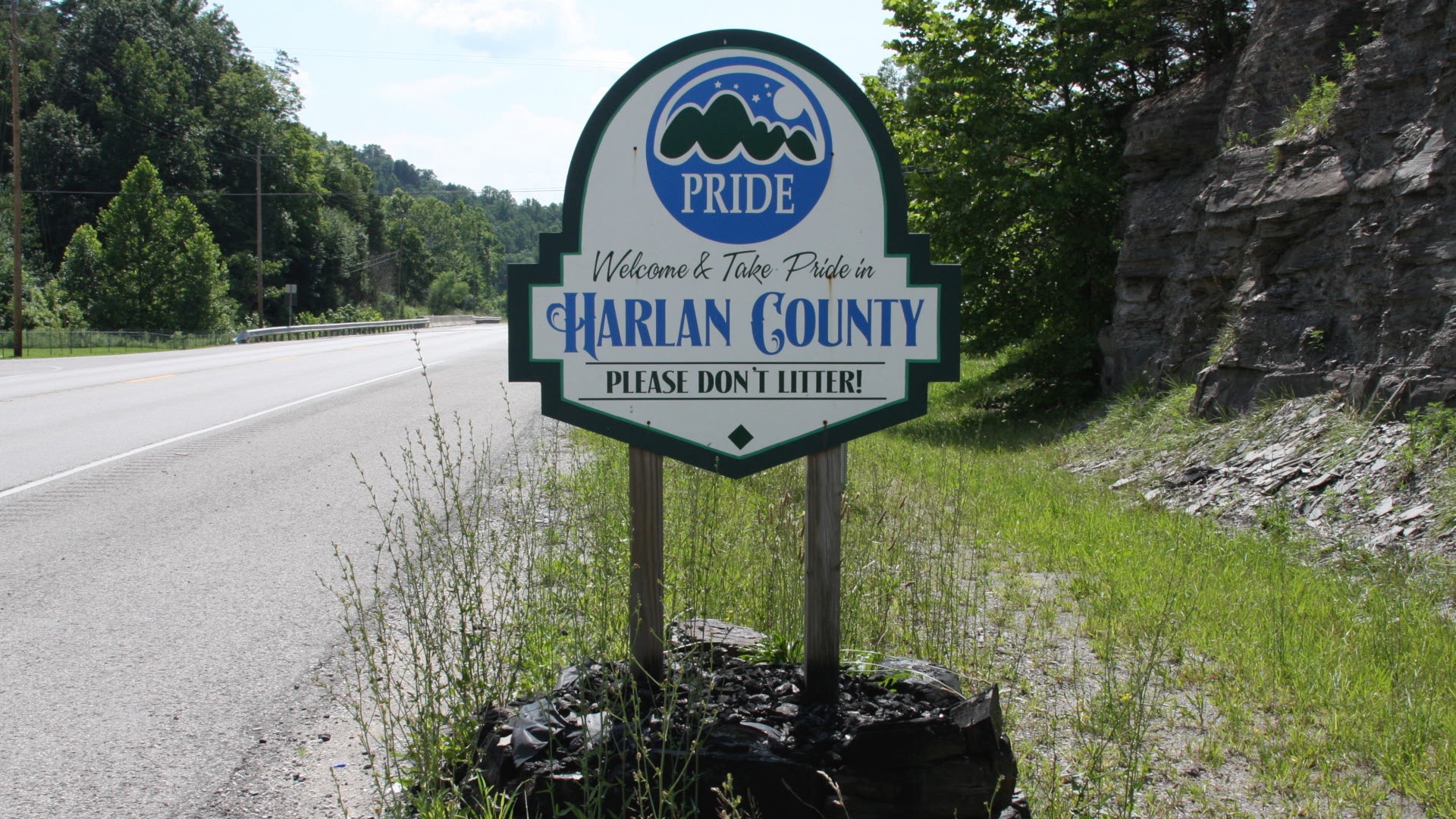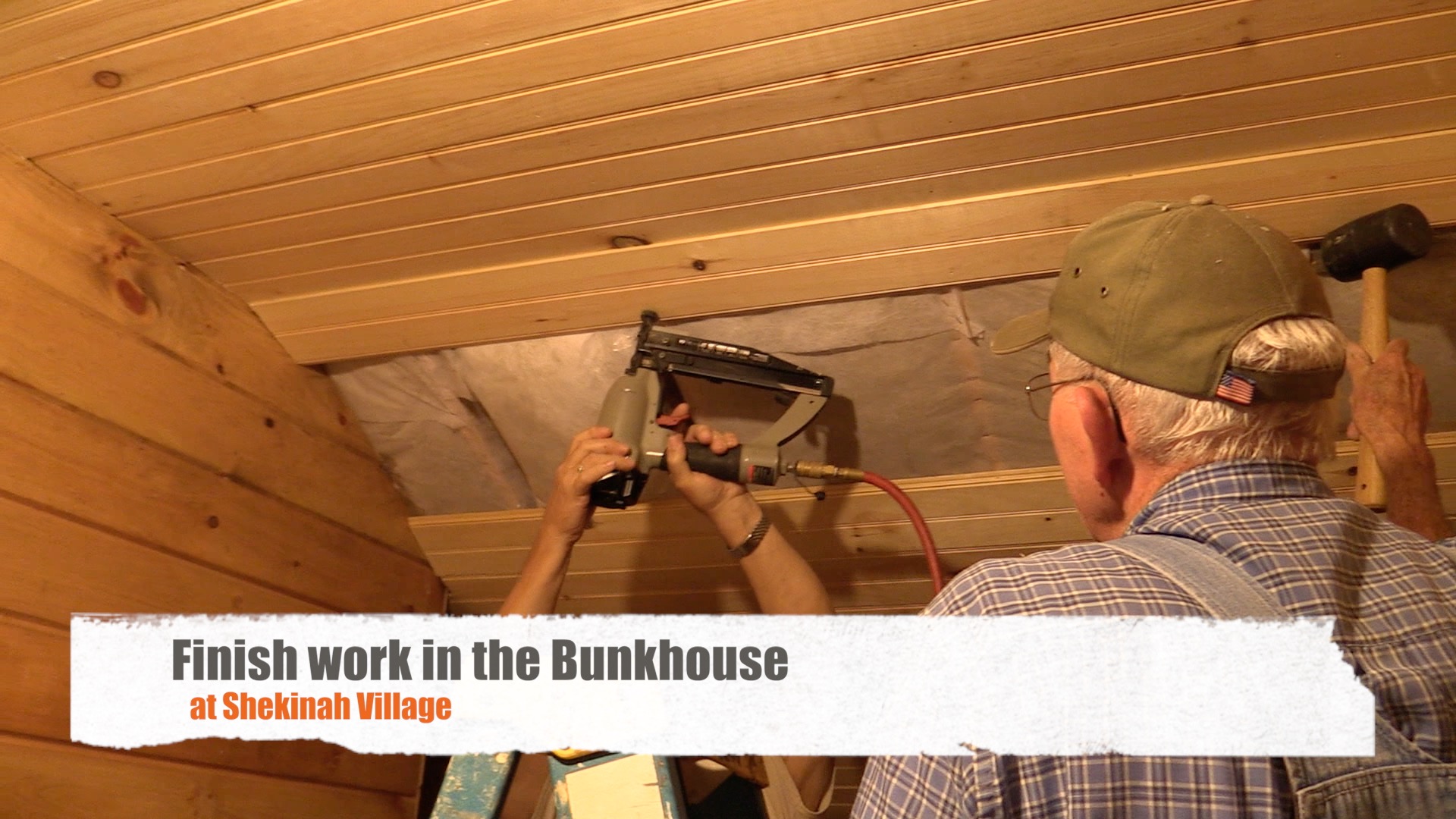 We take mission teams to the Appalachian area of Lynch, KY during the year. Please contact a member of the Missions Committee or call the church office if you are interested in going! Some of these trips are construction oriented and others are not.
Haiti Mission Partnership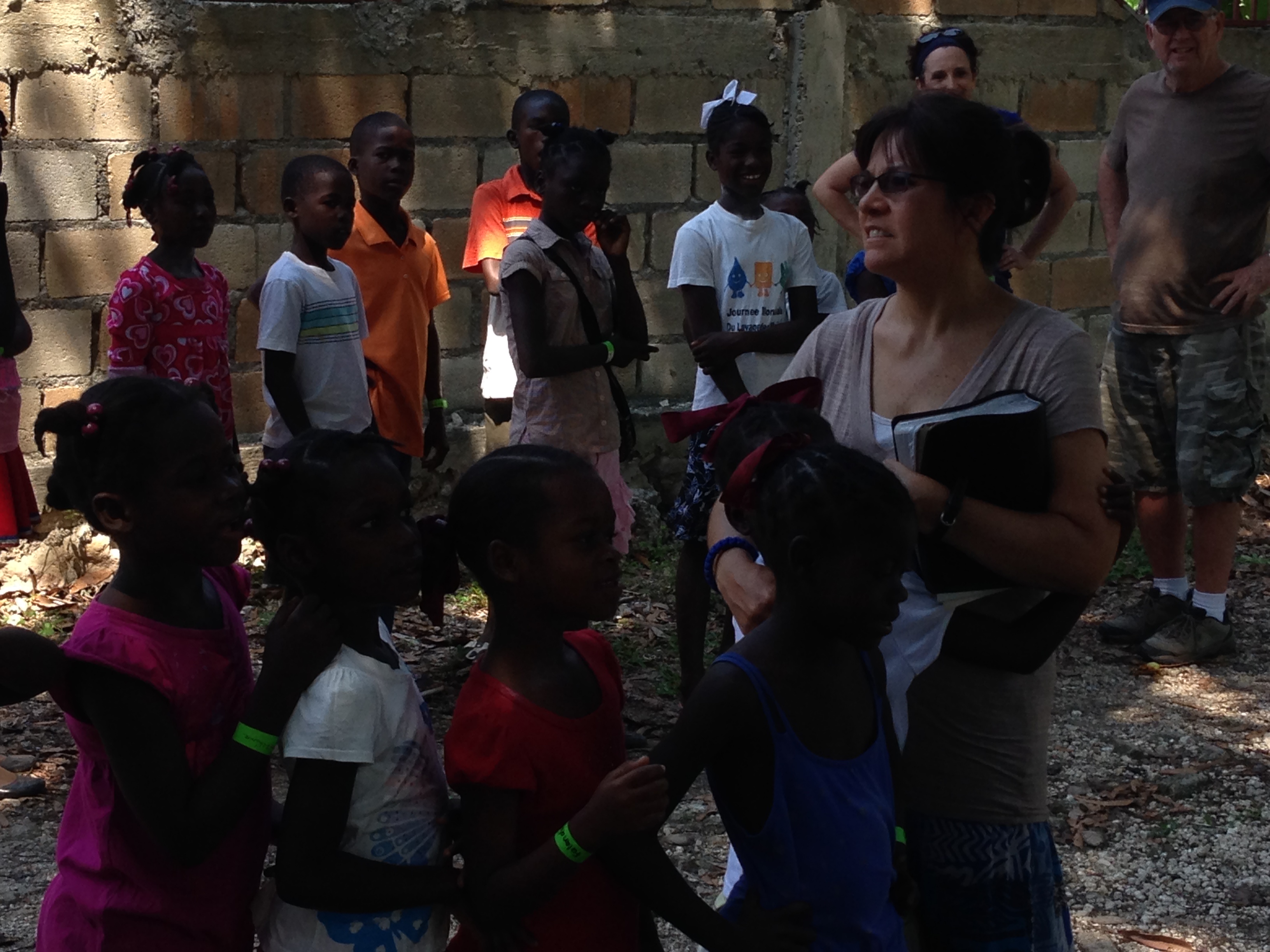 Over the past 8 years, Temple has partnered with A Door to Hope in Nashville to work with the people of Haiti. We have been blessed to be involved in over 15 trips to Haiti, been a part of building a church in Grand Goave, built or funded over 15 houses in different communities, and worked with the people of Haiti to help disciple many. Currently, we are partnering with Pastor Arnold in the community of Lasaline, Haiti. Land has recently been purchased and plans are to build a building as soon as funds are raised. Join us as we pray for Haiti. Please pray that more will come to know the Lord. There is much work to be done. If you are interested in being a part of our next trip, please contact Andy Nash or Keith O'Neal.
New York Mission
Temple currently partners with Bridge Community Church in Queens, New York. Bridge Community Church is a North American Mission Board supported church plant. The dream of this group is to start new Southern Baptist churches along the 7 train stops as the train travels from Manhattan to Long Island City. So far, two churches have been planted. The first was New City Church and the second, Bridge Community Church. Every October, we travel to New York and assist BCC with their carnival held in Queensbridge Park. This carnival helps the church get into the community and get to know people. Our own Ryan O'Neal and his wife Haley are moving to New York and will be a part of BCC ministry team. If you are interested in being a part of this partnership, please see Associate Pastor Mark Carroll.
Hispanic Church Plant
Temple committed to send the Robertson County Baptist Association $10,000 for 3 years to support a Hispanic church plant in Springfield, TN. Over the past 2 years, they have hired Dr. Luis Lopez to oversee this process and already have 2 Hispanic works under their watch care. If you would like to contribute to this project, please designate your gift to the RCBA Hispanic Mission Work or if you would like to help in other ways please contact Pastor H.D. or Robert Tyson at RCBA.
Nursing Home Ministry
Are you looking for a place to CONNECT and serve? Each month our Women's Ministry sponsors a service at White House Healthcare & Rehab. We meet on the 4th Tuesday of each month at 10:15 am at the facility.
We also hold a Sunday morning Worship Service once a month at the White House Healthcare and Rehabilitation Center. Various volunteers provide the message and music. If you would be willing to help with this ministry in any way, please see Mark Carroll or ReDel Cawthon. Everyone is invited to join. You will truly receive a blessing.
Mission 615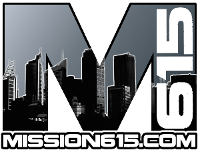 As a church, we support this important ministry to the homeless population in Nashville. Watch for announcements and check out the calendar for times we are serving meals and providing worship for this outreach.
Keep your heart open for opportunities to help with this important mission effort. If you would like to find out how you can help, please contact Gene Hannah or Assoc. Pastor Mark Carroll.
Easter Food Box Distribution
For the last two years we have partnered with different facilities in the White House area to provide residents with food boxes. This year we distributed over 80 boxes. If you are interested in being a part of this great ministry, please see Sherri Stem or anyone on the Missions Committee.
Thanksgiving Meal Distrubution
Each year, on the Sunday before Thanksgiving, we package and deliver meals to our community. Last year Temple delivered over 650 meals. If you are interested in being a part of this ministry, please see Becky Jenkins, Children's Ministry Director.
Spain Partnership
The Robertson County Baptist Association has entered into a partnership with Southern Spain. Temple is partnering with First Baptist Church of Granada, a community of over 200, 000 people, and Pastor Armando Santana Coalla. Currently, we are providing mentorship to the pastor, and looking for ministry opportunities that we can do together as we form a partnership. Please pray for this church and this pastor. As ministry opportunities arise, we will inform the church on how they can be involved.
Prayer Ministry
Temple Baptist Church has an online Prayer Ministry. If you would like to receive prayer requests by email to be able to be a part of this very important ministry, please contact Tracie at . You can also submit a prayer request through our Temple App.